Types of Forklift Rentals
When material handling needs exceed your available equipment, and buying a new forklift is just not in the budget, Easy Street proudly offers an affordable solution – Rental forklifts. Our rental fleet include both LPG and electric units in a variety of capacities and lift heights.
Multi-Directional Forklift Rentals
Our Combilift multi-directional forklifts are available in a variety of capacities to suit your material handling requirements. These unique forklifts combine the features of a counterbalance forklift, sideloader and VNA truck in one for a complete solution! Additionally, our MHE has the versatility to be used both indoors and outdoors.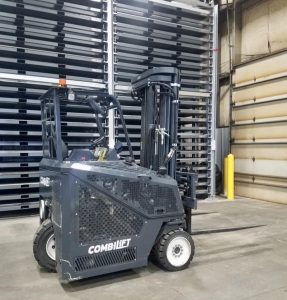 Narrow Aisle Forklift Rentals
We also offer the Aisle-Master – a versatile articulated truck that is great for increasing productivity in narrow aisles. This lift truck can operate in aisles as narrow as 6'6" and the articulated forks have vertical reach up to 50 feet from both left and right.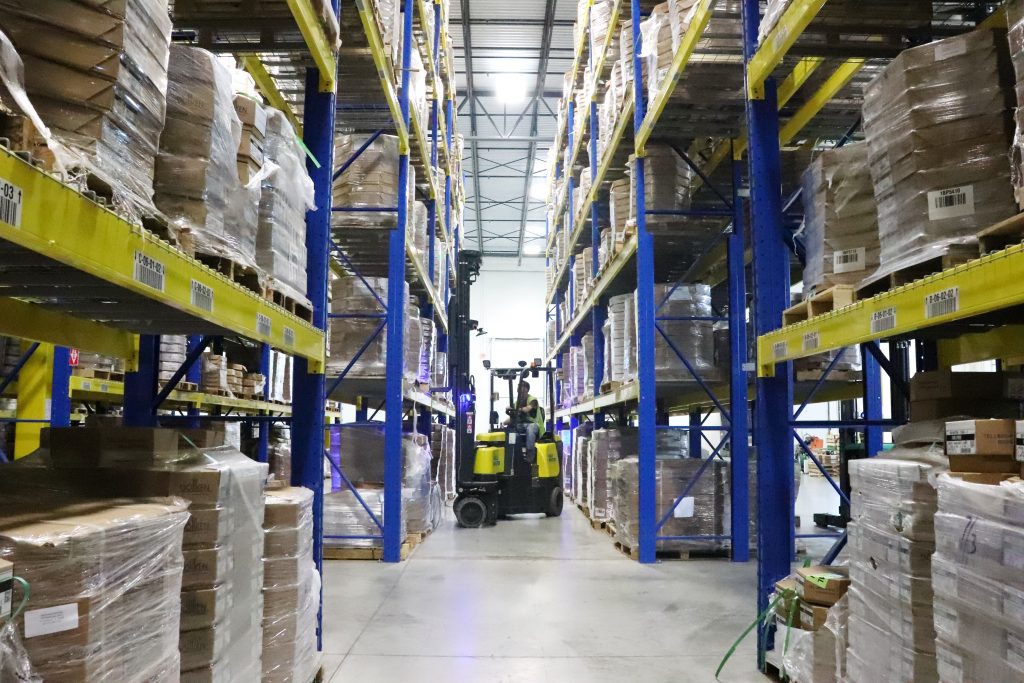 Our Aisle Master fleet is readily available for long-term or short-term rental for your convenience. Get more information today on our forklift rentals by filling out our contact form or call us at 630-682-0021.