Long and Short Term Forklift Rentals
Our wide variety of forklift rentals are readily available for your convenience. We offer affordable and flexible short term and long-term forklift rentals to work with any situation.
As a leading Chicago area Combilift dealer, we are here to help your business increase efficiency today. Our large selection of Combilift rentals are the perfect solution for your material and load handling needs.
Combilift CB Rentals Available
Combilift Mutli-directional Machines are great for long loads and palletized loads!
Multi-Directional Forklift Rentals
Our Combilift multi-directional forklifts are available in a variety of capacities to suit your material handling requirements.
These unique forklifts combine the features of a counterbalance forklift, sideloader and VNA truck in one for a complete solution! Additionally, our MHE has the versatility to be used both indoors and outdoors.
Counterbalance Forklift Rental
Counterbalance Forklifts are great for indoor and outdoor applications. Handling palletized loads into racking systems and unloading from freight trucks.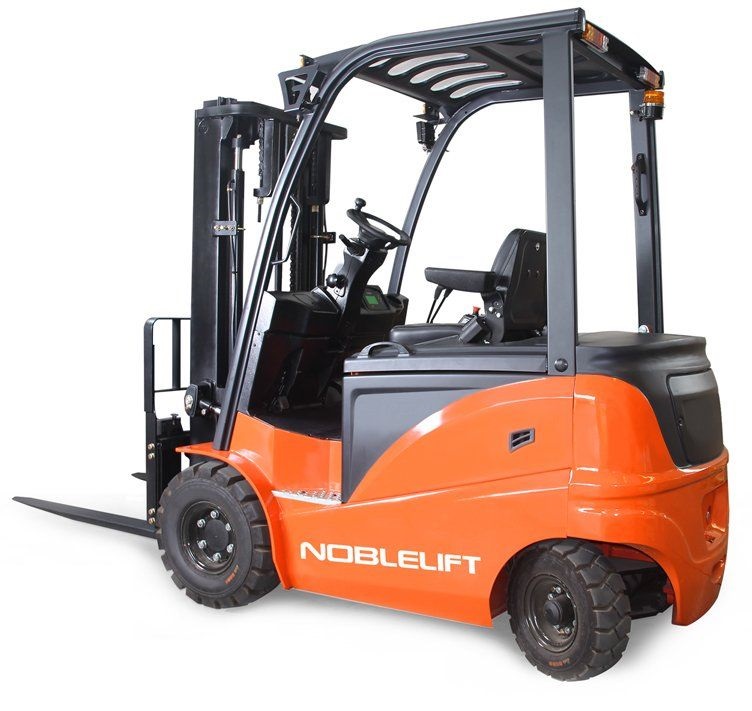 Easy Street offers counterbalance forklifts for very competitive pricing! Call Today (630) 682-0021 for daily, weekly or monthly rentals!
Aisle Master
We also offer the Aisle-Master – a versatile articulated truck that is great for increasing productivity in narrow aisles. Aisle Master Articulated forklifts maximize warehouse space by operating in 6 ft aisles and the articulated forks have vertical reach up to 50 feet from both left and right!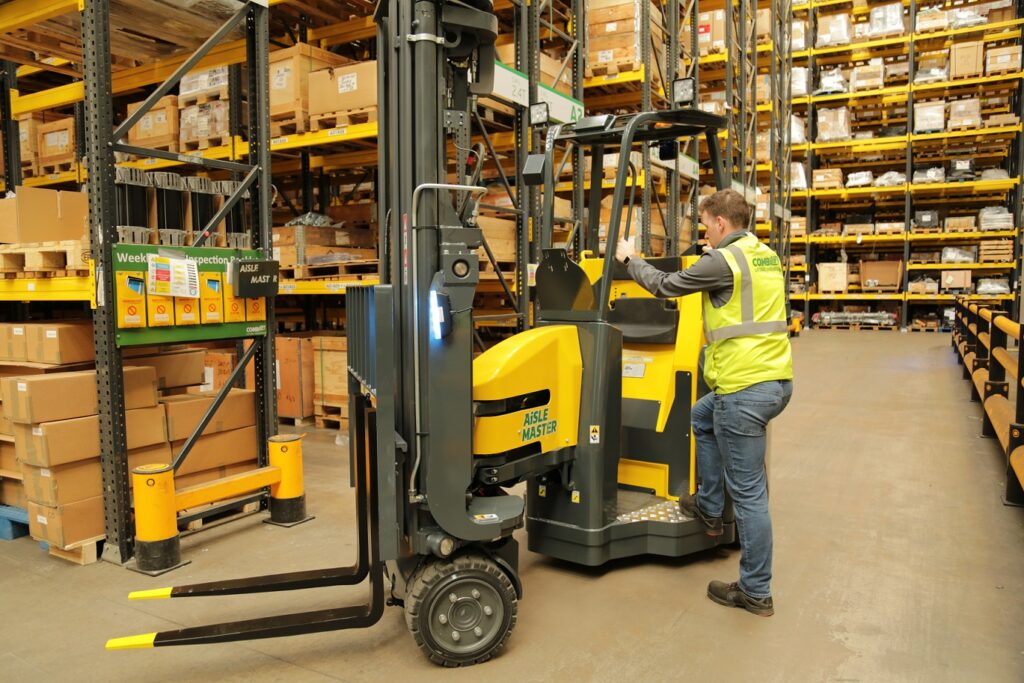 Aisle Masters increase warehouse safety, storage and efficiency. Try out the aisle master today by calling (630) 682-0021.
Aisle Master Forklift Rentals
At Easy Street, we keep readily available Aisle Master stock and rental units.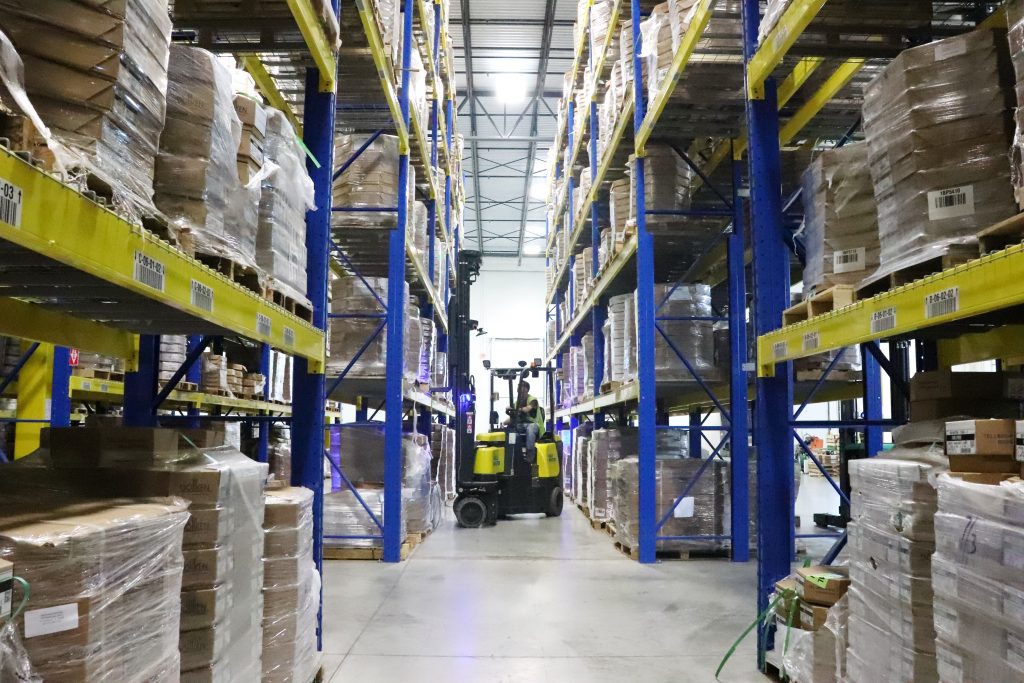 Our Aisle Master fleet is readily available for long-term or short-term rental for your convenience. Get more information today on our forklift rentals by filling out our contact form or call us at 630-682-0021.
Renting With Easy Street MHE
We offer competitively priced forklift rentals of all capacities that are tailored specifically to serve your business's needs.
When you choose to work with Easy Street, you can eliminate maintenance and the headaches of service worries.
We make it easy and provide both short- and long-term rentals as well as different types of forklifts to fit your individual needs. Contact us!