Megalift Container Handler
Megalift containers lift trailers and make it possible to get the job done quick, eliminating competition and expanding your business. A remote control is included with each Megalift machine providing the operator with full visibility during handling operations.
This machine will make it a breeze for your company to load and unload containers and without the need of ever renting expensive crane equipment.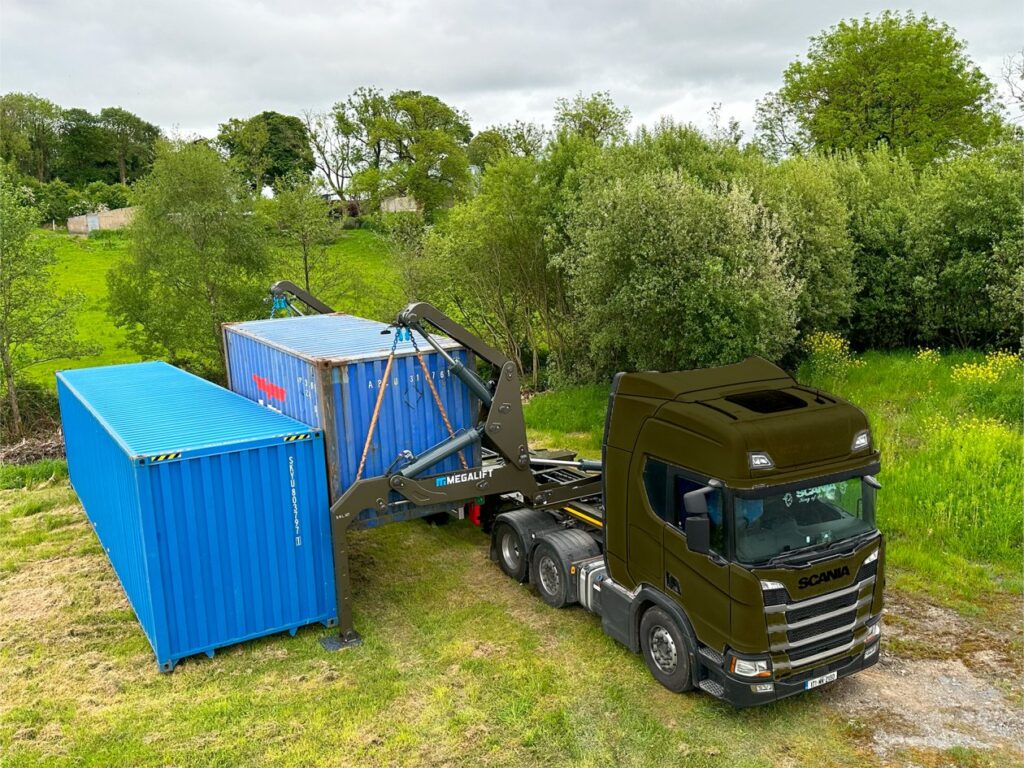 We supply the residents of Illinois and parts of Northern Indiana with the perfect solution to all their heavy material loading and offloading needs with our superior sideloader containers.
Reduce the risk of injury and save time waiting on extra lifting equipment by choosing the Megalift, and we guarantee you will be 100% satisfied. Easily improve your container handling process! Read below to learn how the Megalift works!
More About Megalift Sideloader Containers
Megalift can be supplied in kit form to adapt to many existing trailer designs. Providing a quick and cost effective way to incorporate Megalift onto your existing equipment.
Designed with versatility, it's the most cost-effective material handling and lifting equipment. Safe and convenient for a range of applications and locations, including rail yards, ports, container depots, and more.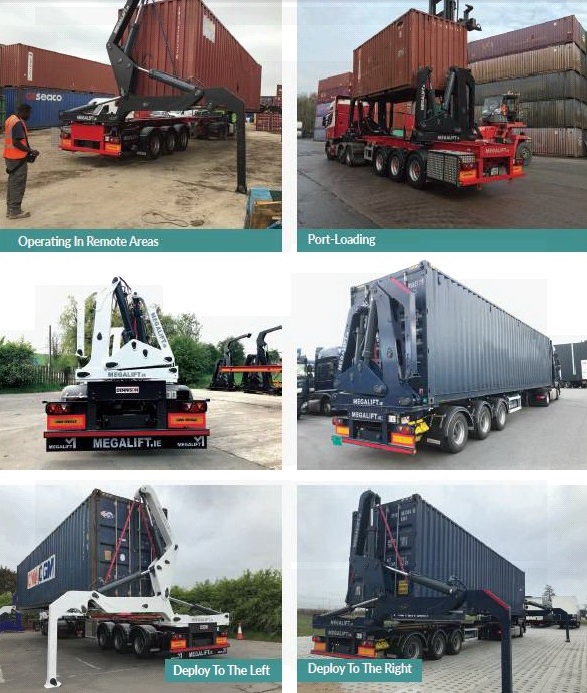 Handle ISO Containers With Ease
Megalift provides a cost effective solution to move containers without the use of other lift equipment or cranes and does so with a single operator for transporting the container, as well as, handling it on the other end.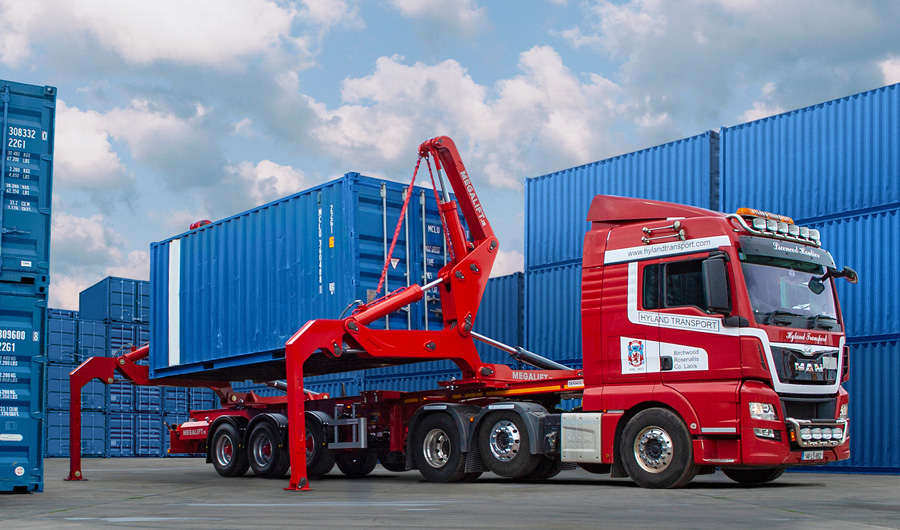 Learn more about Megalift and view videos at Megalift website.
Megalift at Easy Street JD&S
Are you interested in learning more about the Megalift sideloading container? Fill out our contact form and one of our material handling experts will help you today or call us directly at 630-682-0021.